MEET AN EMPLOYEE
Extending his career in transportation, Will Taraschi joined Logistxs in 2008, having started with the industry in 1994.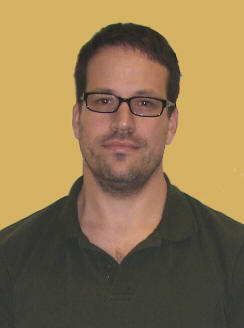 He spent earlier years with a North American Van Lines agency, later moving to Logistxs. Most work days you'll be able to reach him at his desk & on ext.#20 where he is busy with customers handling quotes, orders and operational issues.
He's recently married, enjoys mountain biking, running, music, and searching for diamonds in Tanzania.
We asked Will some crazy questions:
Q. If you could be any cartoon character for a day, who would that be?
A. UnderDog, of course.
Q. If you were allowed to have only one free trip to one place on earth, where might that be?
A. Great Britain, baby!
Q. What was the last thing you did to contribute to a greener earth?
A. I regularly recycle anything I can at home or in the office.